Smart Sheep Wool Dryer Balls (3 Pack)
$8.99
Hypoallergenic, toxin and chemical free laundry softener.
Great for sensitive skin and babies.
Saves money, eco-friendly, zero waste, reduces carbon footprint.

Shortens Drying Time (use 3 balls for small/med load, 5-6 for large)

Lasts for Thousands of Loads, Replaces Dryer Sheets, Made from a Renewable Resource.
*Bonus: You can add a drop of your favorite essential oil to each dryer ball. Recommended: Lemongrass, Lavender, Deodorizing Synergy Blend or Odor Zapper Kid Safe Blend. 
In stock
Description
Smart Sheep Wool Dryer Balls (3 Pack)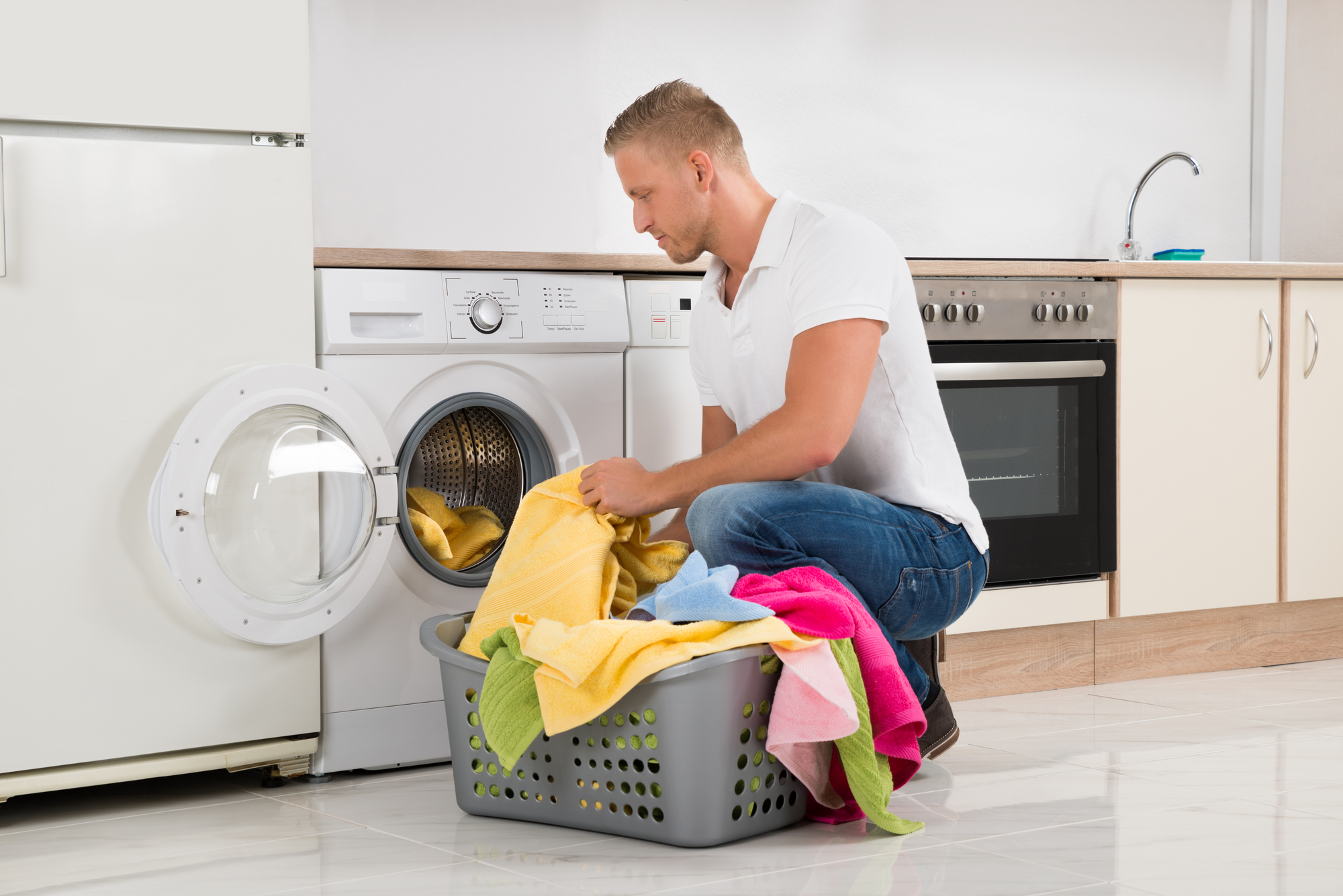 FOR YOUR HEALTH,
YOUR WALLET,
AND THE ENVIRONMENT
Smart Sheep wool dryer balls shorten drying time, soften fabric, and reduce static. They help bed sheets stay untangled and are made of 100% premium New Zealand Wool. Smart Sheep dryer balls are all-natural, with no synthetic fibers or chemicals used. They will not unravel and will last for years. Wool dryer balls are quieter and more gentle on clothing than plastic dryer balls. Using dryer balls saves your dryer from residues left from chemical fabric softeners. The Smart Sheep family works hard to bring you the best wool dryer balls at the best price. Get rid of chemical-laden products and try Smart Sheep today.
Drying your laundry quicker – dryer balls get in between the sheets/towels/clothing to allow warm air to reach more surface area and dry your laundry more quickly.
Making your laundry soft and fluffy – laundry dryer balls roll around with your laundry and help fluff up the laundry and keep your clothing, towels, and blankets soft.
Keeping your laundry chemical-free – when you use dryer balls with your laundry you no longer need to use liquid fabric softener or fabric softener sheets that are full of chemicals. You can instead go chemical-free!
Imported Material
Made without: Alpha-Terpinol, Benzyl Alcohol, Camphor, Ethyl Acetate, Linaool, and Pentane!